A new peri-peri restaurant coming to Ashburn should open in the next few days if things go smoothly. Peri-Peri Original is the latest restaurant to come to the Broadlands Village Center.
The Burn was the first to report the Peri-Peri Original news back in February. The regional peri-peri brand has taken over the former Il Dolce gelato shop space near Parallel Wine & Whiskey Bar and Bonefish Grill.
The inside has been remodeled, the digital menu boards are up and the restaurant's team members are crossing things off their final checklists.
Peri-Peri Original is actively hiring additional team members, and when the opening happens, it will be a soft opening — a low fanfare period where restaurants let their employees get some experience and they make sure the equipment and systems all work as they should.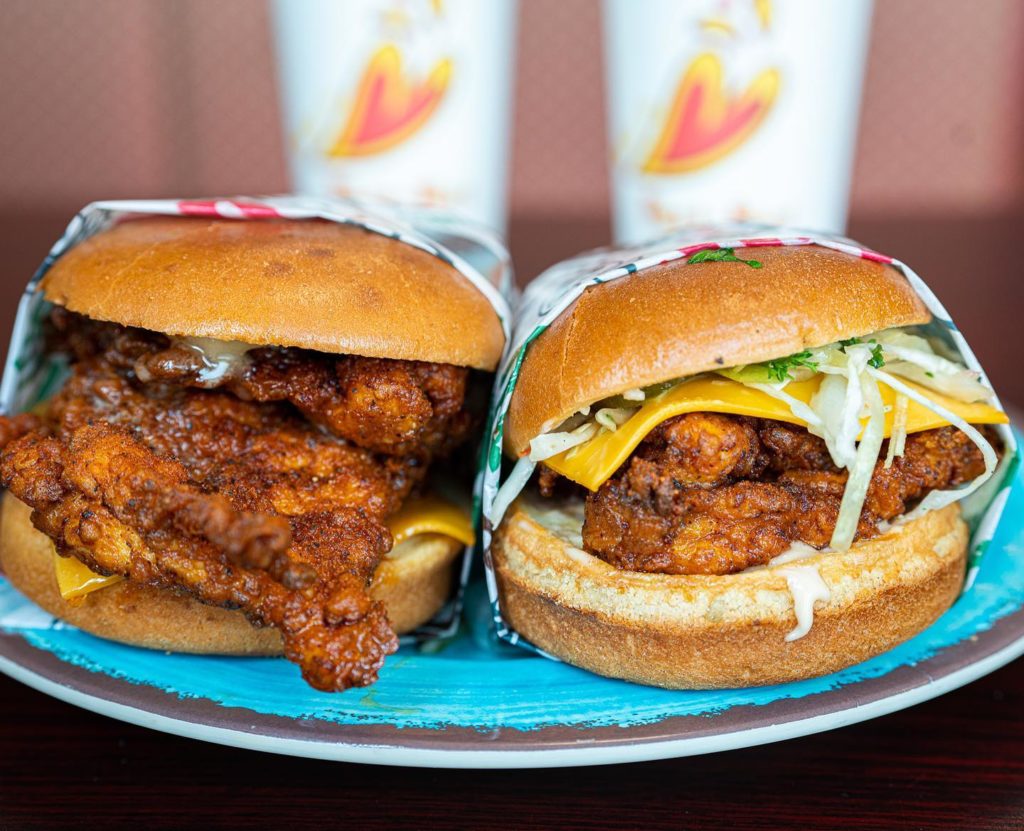 Peri-peri is an Afro-Portuguese flame-grilled chicken dish seasoned with peri-peri sauce and available in a variety of different heat levels. They also have burgers, salads, pitas and wraps, tacos, milkshakes and more.
A new addition at the Ashburn location is a Nashville Hot Chicken sandwich, which is all the rage right now in the quick service food world. You can see the full menu from the Broadlands store below.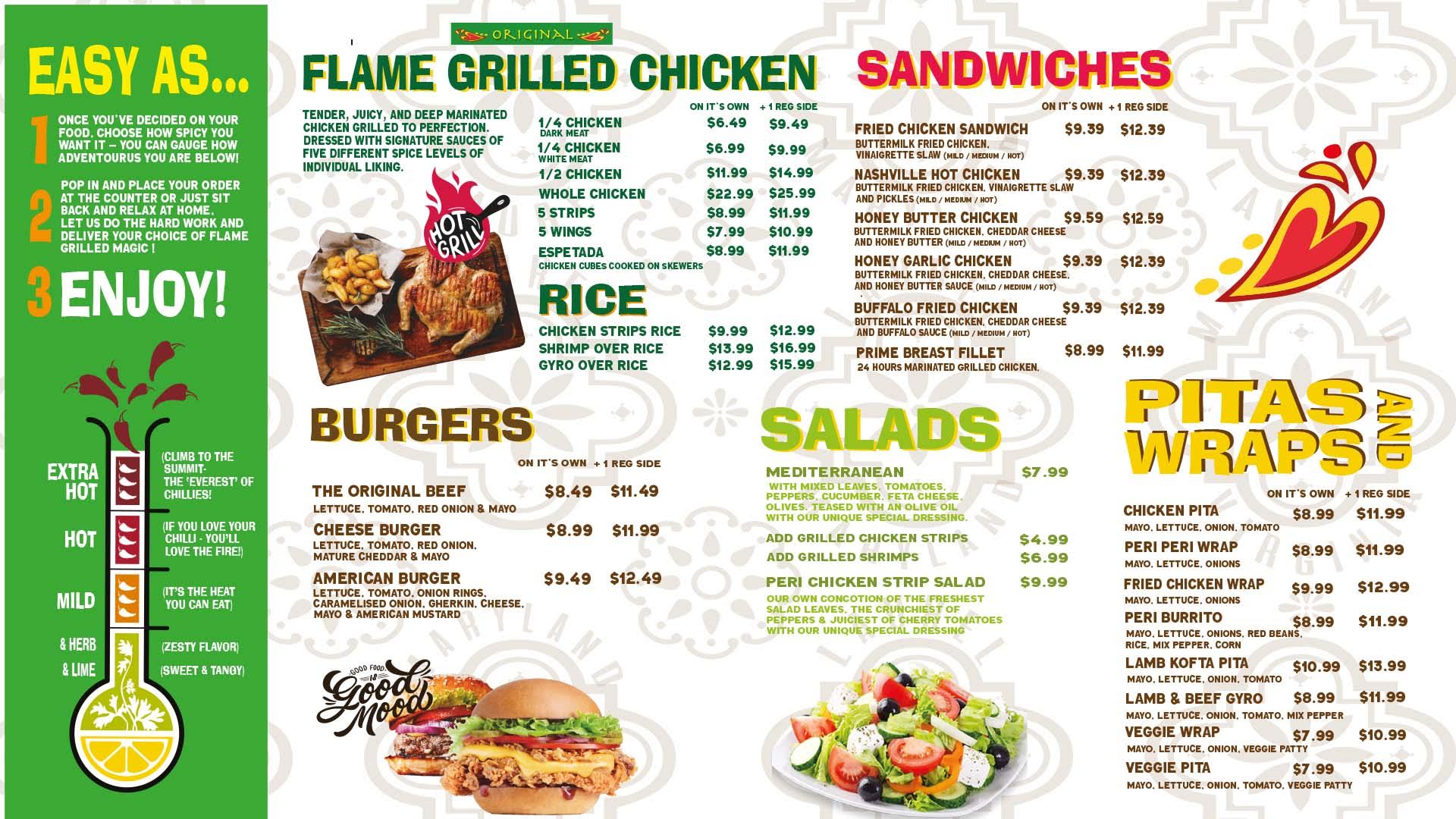 Peri-Peri Original appears to have its roots overseas, with approximately two dozen locations in the United Kingdom. Here in the US, there are locations in Herndon and Alexandria, as well as two in Maryland and one in Plano, Texas.
And as we've reported, there is also a Peri-Peri Original location in the planning for the South Riding area of Loudoun County.