A big change on the Ashburn pizza scene as word comes that the longtime Pomodoro Pizza, Pasta & More location at the Ashburn Ice House will close at the end of June.
And no sooner had we absorbed that news then we learned Rai's Pizza from Sterling will set up shop at the skating center this fall.
The news came via social media. First Pomodoro announced its upcoming closure.
"It is with great sadness that we announce our Pomodoro location at Ashburn Ice House will be permanently closing June 30th as our lease comes to an end," the message read. "We would like to thank each and every one of you that has supported us over the years and brought us wonderful memories we will cherish forever."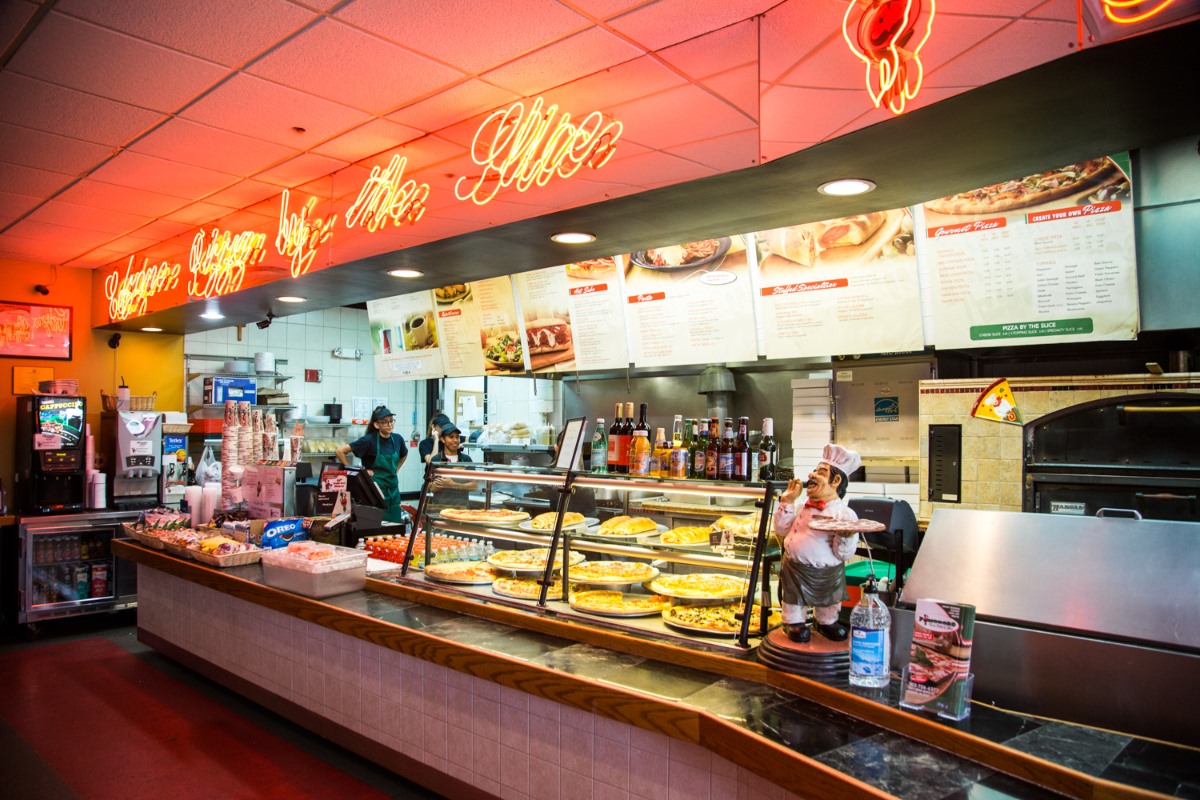 The Pomodoro brand dates back to 2002. The Pomodoro at the Ice House has a sister restaurant called Scotto's Rigatoni Grill in the Brambleton Town Center.
There is also another Pomodoro Pizza, Pasta & More located in Sterling in the Dulles Town Crossing shopping plaza, but that has different ownership from the Ice House location.
Meanwhile, Rai's Pizza said they are taking the restaurant space in the Ashburn Ice House later this year.
"We are happy to announce that we have partnered up with Ashburn Ice House to bring your favorite pizza and cheesesteaks to Ashburn this fall," the post read. "We can't wait to show you what we have in store for you."
If you're not familiar with Rai's Pizza, the brand made a splash when they opened a location off Route 7 in Sterling back in 2020. They quickly developed a fan following.
The menu at Rai's consists of pizza pies, hot and cold subs and salads. You can check out the Sterling store's menu below.