Loudoun County is getting a Lovesac. The furniture retailer is the newest tenant announced for One Loudoun and the latest in a string of new shops and restaurants on their way to the Ashburn lifestyle center.
While hipsters probably know what Lovesac is, for the uninitiated, it's a furniture store that carries a somewhat unique style of furniture.
Lovesac specializes in Sactionals, a modular seating system involved "seats" and "sides" that you can piece together in different ways.
They also have their Sacs, which are foam-filled seats reminiscent of a bean bag chair. They also have other accessories to accent their Sacs and Sactionals.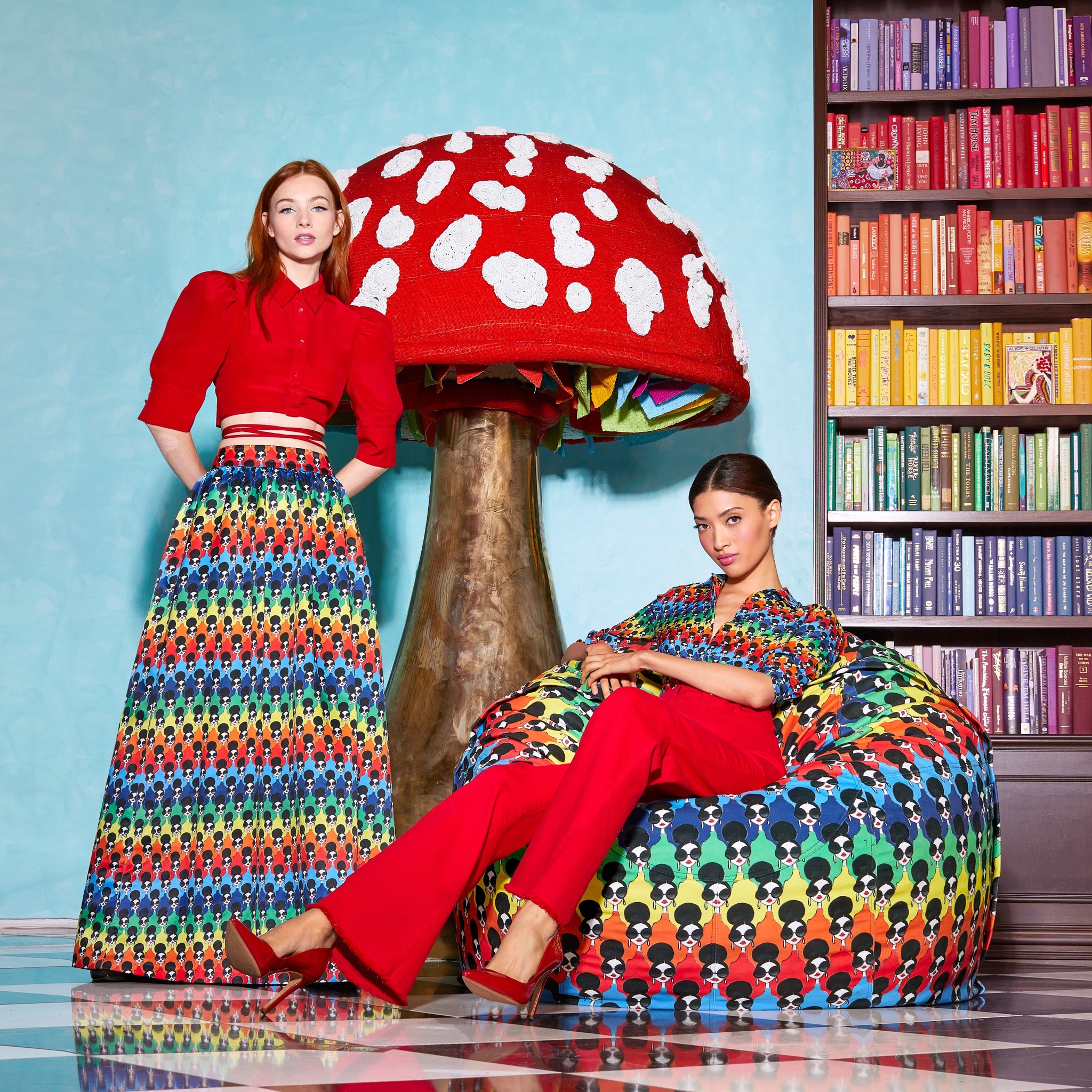 Lovesac has locations across the country. The closest one to Loudoun County currently is located in the Tysons Corner area.
Lovesac at One Loudoun will be in a new retail section that is just coming online. It's an extension of Exchange Street in the center.
Down one side of the street, there is the recently opened Sephora store, followed by an upcoming Warby Parker shop and a future Lululemon store.
On the other side of the street, across from Sephora, there will soon be a Sweetgreen restaurant, followed by a Madison Reed salon, the Zakaa bridal shop (which is moving from its current spot one block away), then the Lovesac store, the upcoming South Block smooth shop, and LaserAway, laser hair removal clinic.
There are still three or so vacancies in this block, so stay tuned for further announcements in the weeks and months ahead.
Meanwhile, elsewhere in One Loudoun — upcoming businesses include iCryo, a cryotherapy clinic, a Big Buns burger joint, and a Ted's Bulletin restaurant.